IWSC 2018, 2020, 2021, 2022, & 2023
The IWSC is the world's largest and most influential international spirit awards company. It has been tasting and reviewing the world's finest wine and spirits for over 50 years. In that time, the IWSC has earned a reputation for innovation and engagement, as well as for unbiased, meticulous and authoritative judging.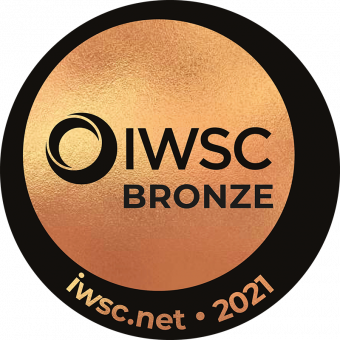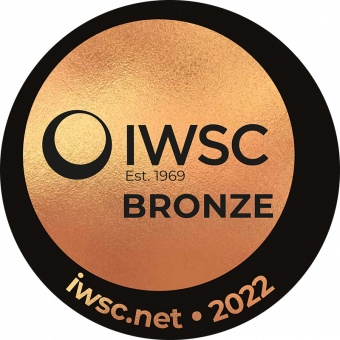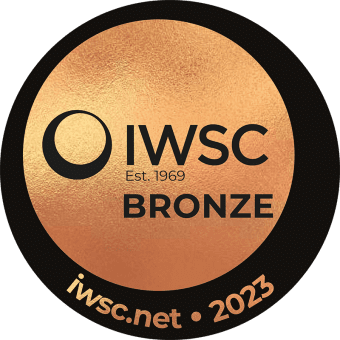 ---
Blas Na hEireann 2020
The Irish Food Awards is the biggest competition for quality Irish produce on the island of Ireland.
The Blas awards are the biggest blind tasting of produce in the country, and the criteria on which the product is judged as well as the judging system itself, which was developed by Blas na hEireann with the Food Science Dept of UCC, is now recognised as an international industry standard.
Research has shown that the Blas accreditation has the highest recognition amongst Irish consumers and using the award logo on packs encourages shoppers to buy these products. It is their guarantee of a top-quality Irish product.
Blas na hEireann was founded so that quality benchmarks could be established for Irish produce on a level playing field.
---
Irish Whiskey Award 2018
The Irish Whiskey Awards started in 2013 and the event has gone on to be one of the biggest celebrations of Irish whiskey in the world. Jackford Irish Potato Gin won a gold medal at the Irish Whiskey Awards 2018 which was a blind tasting against 29 other Irish Gins.
---
London Spirits Award 2021
The London Spirits Competition recognises, rewards and helps promote spirits that have successfully been created to identify with and target a specific spirits drinker. It singles out and shines the spotlight on those spirits that consumers really want to buy. Quality, package, value for money and commercial relevance are all assessed.