Jackford Irish Potato Gin is leading the way in terms of sustainability.
Our gin's base neutral spirit is made from the highest possible standard of potato product in the world of farming. Our potatoes have been grown by one family on one farm for generations.
In producing the potatoes that are used for the production of the neutral spirit, when the potato crop breaks ground, the crop is fed with a liquid organic Irish Seaweed harvested along the Wild Atlantic Way. No chemical-based fertilizers are used.
From season to season Slaney Farms operates a crop rotation and the growth of a cover crop policy, this also introduces a natural source of nitrogen into the soil.
All the team at Slaney Farms are trained to a standard to deliver the Origin Green and the Global G.A.P. objectives.
Jackford Irish Strawberry Gin furthermore promotes a local ethos, with its sourcing of local strawberries from the Wexford region.
Accreditations
Jackford Irish Gin are an accredited member of Bord Bia's Origin Green Programme, meaning we have the tools to produce our gin in a sustainable manner now and into the future.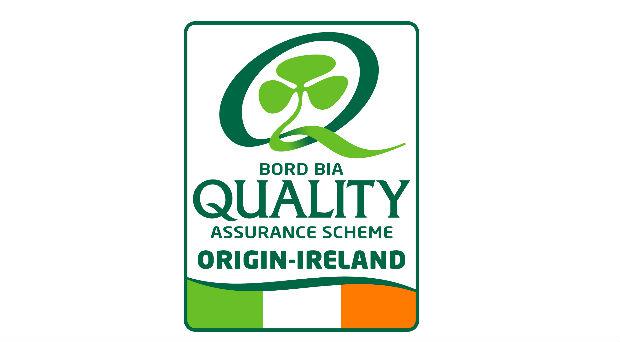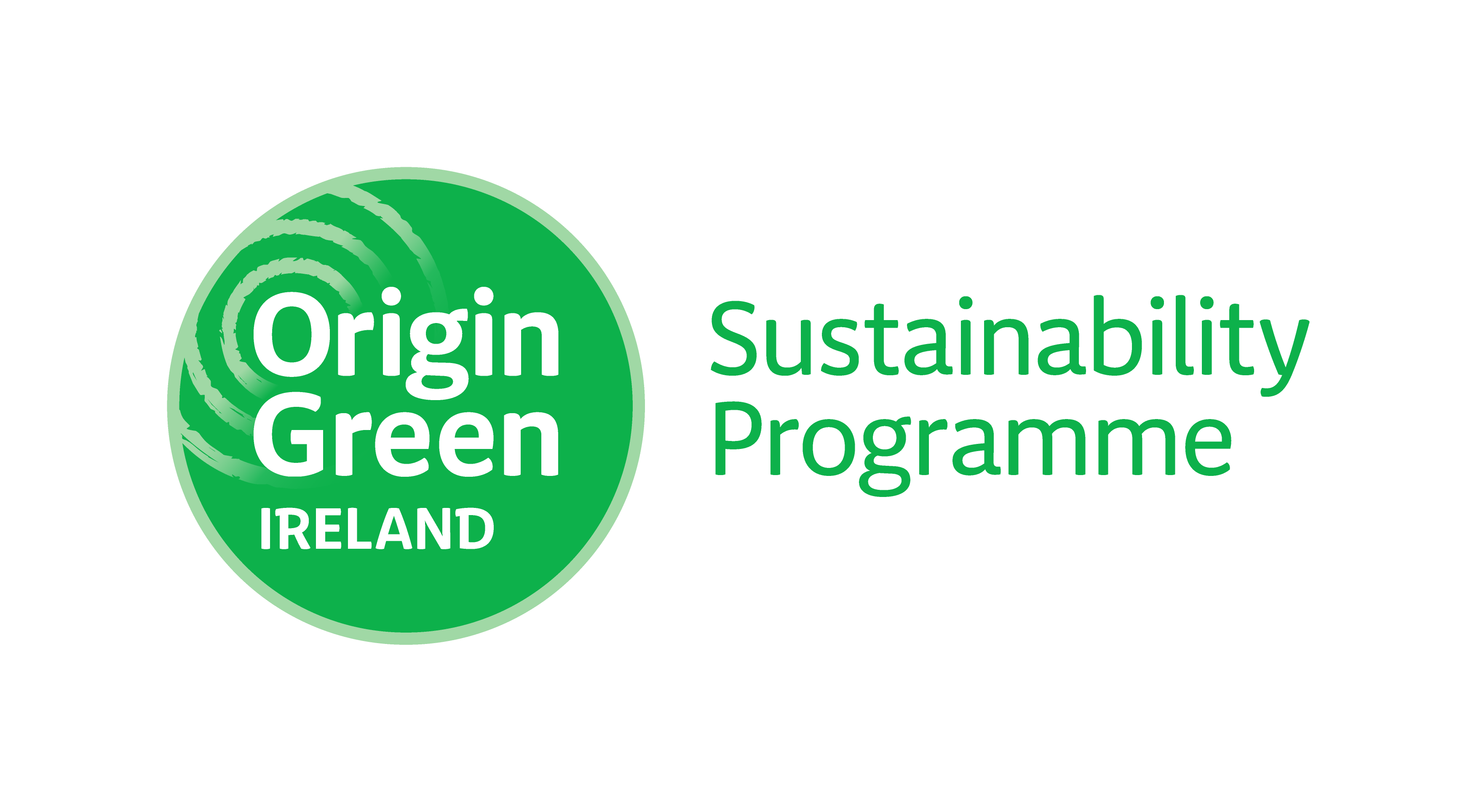 Sustainability Practices
Global G.A.P. is an internationally recognised standard for Good Agricultural Practices guaranteeing safe food, traceability, and world levels of excellence.